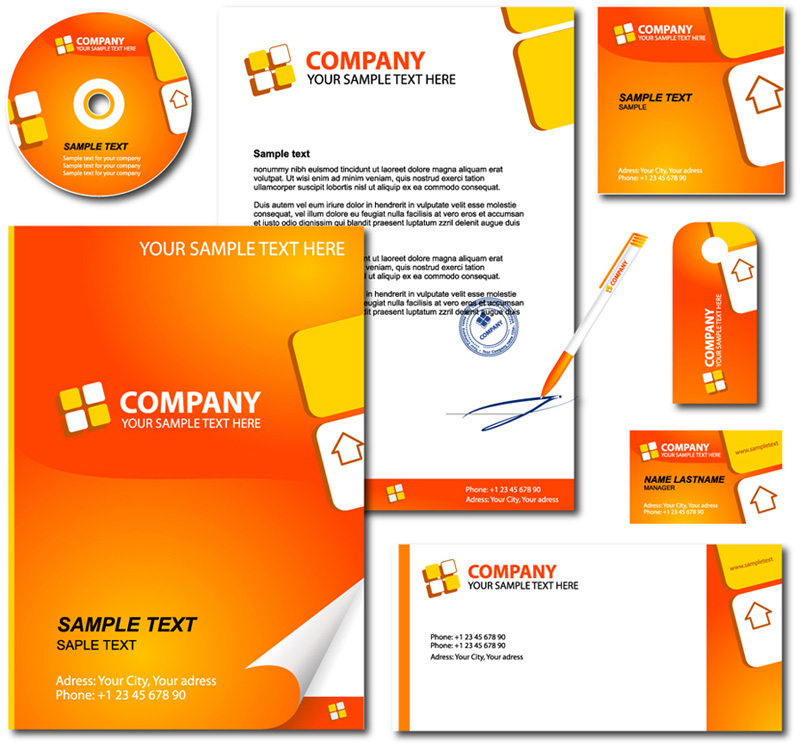 Corporate Branding - Net del Sol . . .
Corporate Branding
Corporate branding is the practice of using a company name as a product brand name. This product represents a standard of quality associated with the brand name. Corporate branding can add credibility and value to any product or service that is unreachable with any other product marketing campaign. This strategy contrasts with individual product branding, where each product has its unique brand name and the corporate name is not promoted to the consumer. Corporate branding can result in significant economical scope since one advertising campaign can be used for several products. It also makes the new product acceptance much easier since the potential buyers are already familiar with the company brand name.
Why should you focus on branding your company?
A professional corporate branding strategy can add significant value to your company image that will help to create a unique position in the market place of your business sector.
Features of corporate branding
Send a strong, consistent message each time a consumer sees your corporate name & logo.
Set your product and your corporation apart from your competitors.
Maintain your corporate brand stays uniform throughout different marketing channels.
Share success and a positive reputation throughout your lines of product and service.
Create a culture within your organization that reflects the values of your brand that improves and reinforces your corporate image.
What makes Net del Sol Corporate Branding the most cost-effective?
Through striking imagery and effective strategies our artists and planners approach your organization, your product, or your service with fresh eyes and a dedication. We want to identify your passions and translate it to your consumers. Creating brand loyalty will increase the perception value in the minds of your audience.
Net del Sol Corporate Branding Services
Get a great logo. Place it everywhere.
Write down your brand messaging. What are the key messages you want to communicate about your brand? Every employee should be aware of your brand attributes.
Integrate your brand. Branding extends to every aspect of your business--how you answer your phones, what you or your sales people wear on sales calls, your e-mail signature, everything.
Create a "voice" for your company that reflects your brand. This voice should be applied to all written communication and incorporated in the visual imagery of all materials, online and off. Is your brand friendly? Be conversational. Is it ritzy? Be more formal. You get the gist.
Develop a tagline. Write a memorable, meaningful and concise statement that captures the essence of your brand.
Design templates and create brand standards for your marketing materials. Use the same colour scheme, logo placement, look and feel throughout. You don't need to be fancy, just consistent.
Be true to your brand. Customers won't return to you, or refer you to someone else, if you don't deliver on your brand promise.
Be consistent. We placed this point last only because it involves all of the above and is the most important tip We can give you. If you can't do this, your attempts at establishing a brand will fail.
When do you get started?
Whether you are a part of an organization that has established a brand and are looking for a review of your professional image, or you are just starting out, you might benefit from our branding services. We could facilitate a project discovery and evaluate solutions based on your needs with no commitment.
Get Started - Order Corporate Branding for Your Business Now !