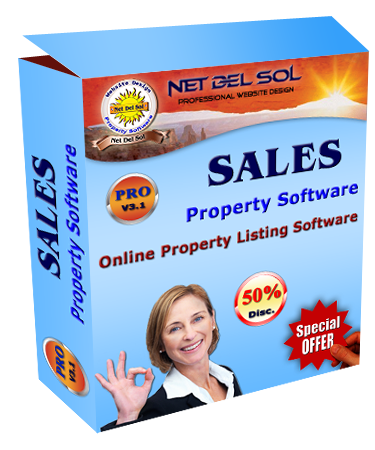 Order Free Trial - Property Softwares . . .
You can order a free trial of any of the Net del Sol property softwares which include:
Resale Property Software.
Rentals "Holiday/Long-term" Property Software.
Property Management Software.
Property Mortgage Calculator Software.
Currency Converter Software.
Appliance Warehouse Software.
We will provide you with a no-obligation FREE DEMO at your office or place through our Net del Sol team, who will do a full presentation of the requested software. We will describe all the features for you and let you try it yourself during the presentation session which usually take about one hour. Then we will set you an account to our DEMO VERSION of the required software online with a FULL-FUNCTION access for 14 Days.