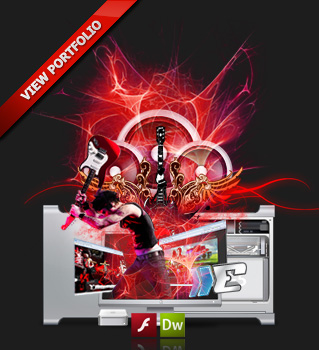 Our Portfolio - Net del Sol . . .
We, the Net del Sol team, can visualize the most complex client requirements and can translate them into a simplistic and aesthetic solution - a corporate website that will help announce your arrival on the scene.
We deliver a product that makes your organization the leader in its segment while carving a niche for itself in the world wide web.
Our energies are put to make the process easy yet comprehensive and provide a solution which is optimal for your company.
Our Web Design Portfolio provides samples of websites we have designed over the past ten years. We pride ourselves in designing hard-working, highly effective websites that add value to our clients' online marketing efforts.
Our design main goal is to not only develop accessible websites for the benefit of users but to also design websites that provide generic keyword ranking in search engines.
Each website is given personal attention by advising our clients how to attain good keyword ranking, how to find good backlinks, working for SEO, link submission and ranking schemes. Also we advise them how to choose out of our comprehensive Website Templates that can be schemed according to the mutual planning of both of our clients and Net del Sol.
Get Started - Order Website Package from Our Portfolio Now !